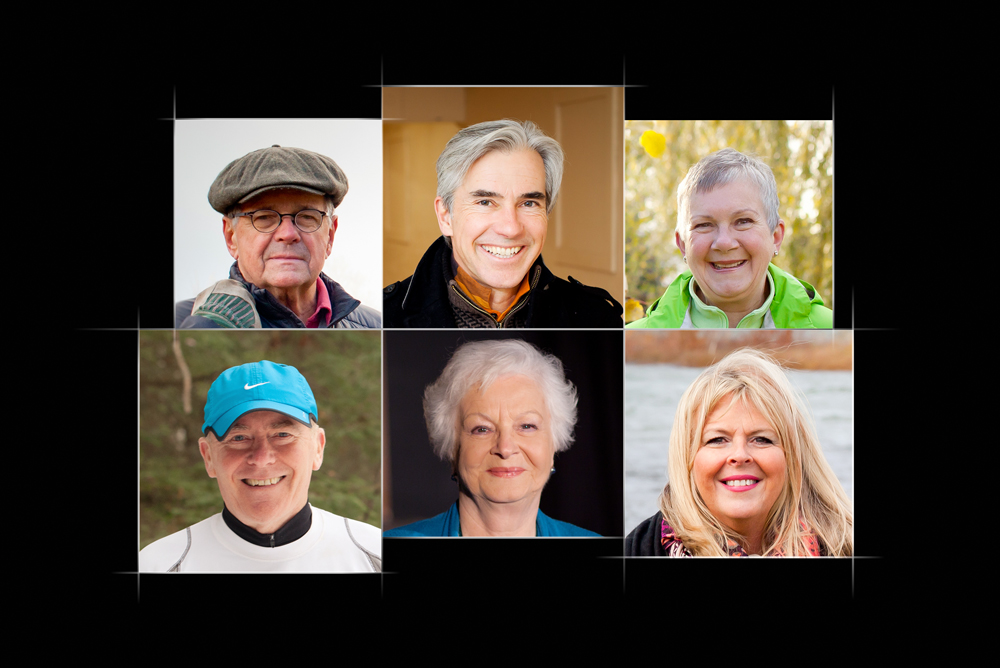 6 people who made a difference in our communities in 2014
Continue reading →
Featured Articles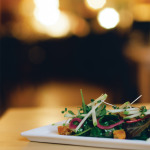 Read More...
Our Blogs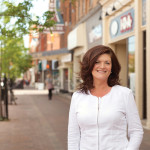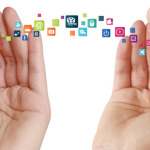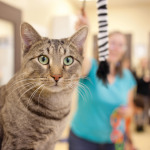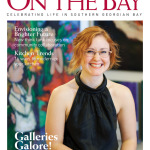 Read More...
Articles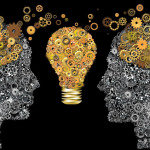 Think Tank
Can community engagement and collaboration create a more prosperous and sustainable future for Southern Georgian Bay? Continue reading →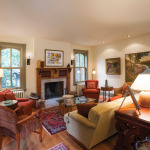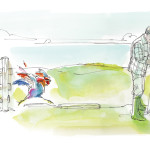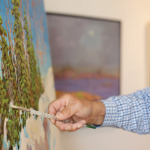 The Art of the Matter
Fall is the perfect season to visit our local art galleries, take in a studio tour or art festival, and appreciate the work of our many talented local artists Continue reading →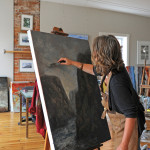 Read More...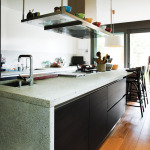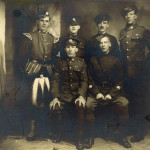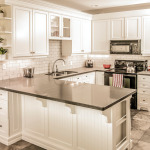 Budget Kitchen Makeovers
8 tips to get that new kitchen look without the new kitchen pricetag Complete kitchen renovations are pricey, especially if you go for high-end materials and fixtures. But there are ways to give your kitchen a facelift and bring it more up-to-date and 'on trend' without spending a fortune. If you have granite tastes and… Continue reading →
Read More...